Your ideal retirementawaits
Coaching you toward financial confidence and independence.
Plan
Receive a custom strategy to help you reach your unique retirement goals.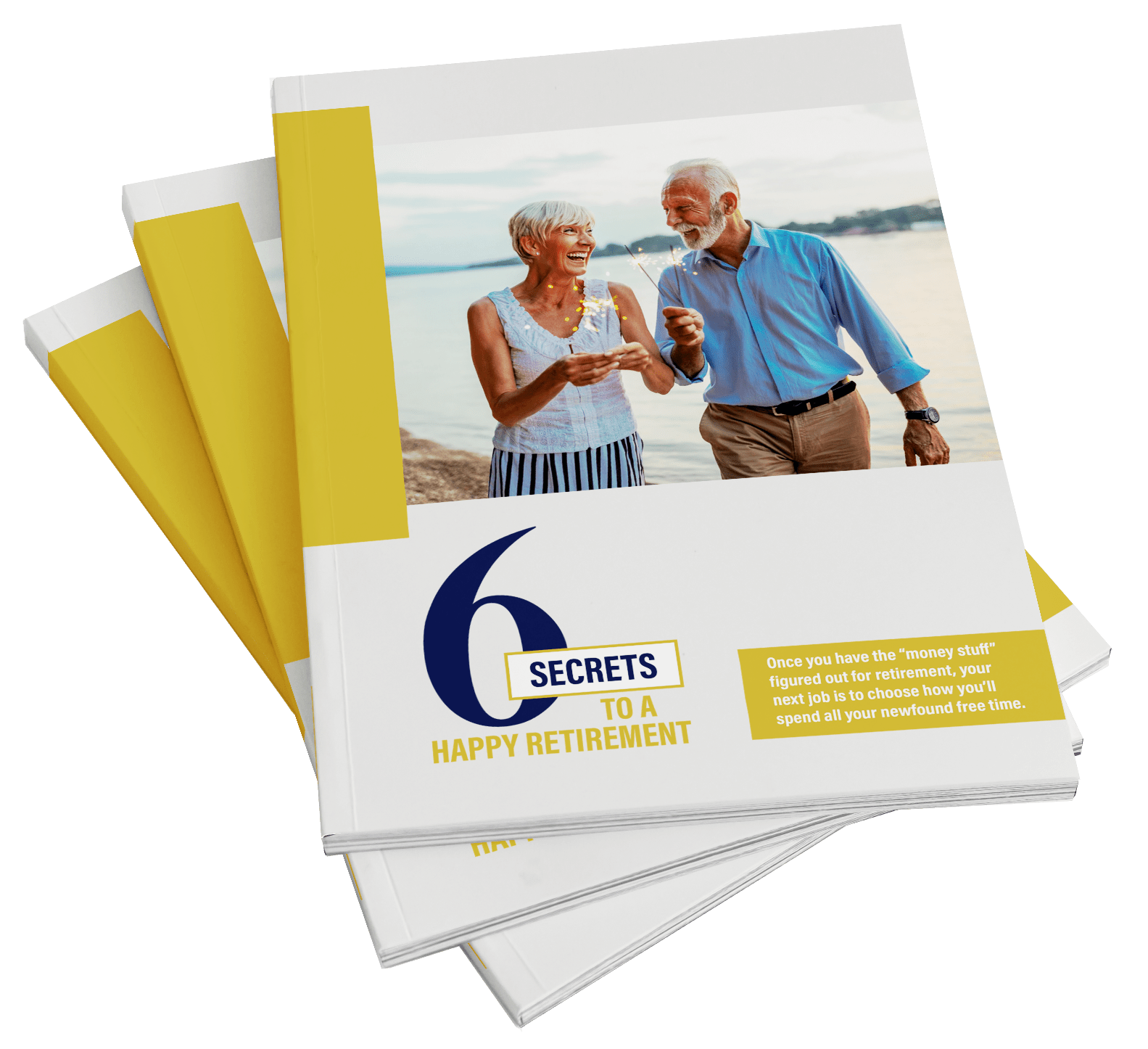 DOWNLOAD THE GUIDE
You get an extra 2,000 hours a year in retirement. How will you spend it?
Download this guide to learn 6 secrets of how you can spend your time to help cultivate happiness and a retirement well-lived.
Learn:
How lacking this one simple thing could make you twice as likely to die
The importance of keeping your brain alert
Why some people go back to work
Radio
Tune in to the show Saturdays from 10-11 a.m. and 1-2 p.m. and Sundays from noon to 1 p.m. on WTKK 106.1 FM.
TV
Raleigh's retirement coach is taking it down to the wire with the Retirement Countdown.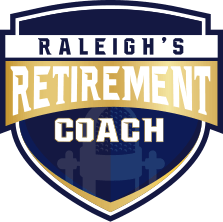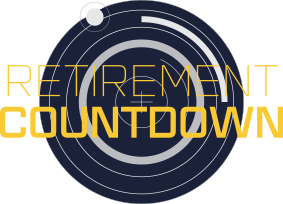 Attend one of our informational webinars to learn more about retirement income strategies, wealth management and more.
No events are scheduled at this time. Please check again soon!
Does your portfolio have too much risk?
Or not enough?
Find out your risk score with our Riskalyze tool!
Knowing your risk score can help you make appropriate investment choices.